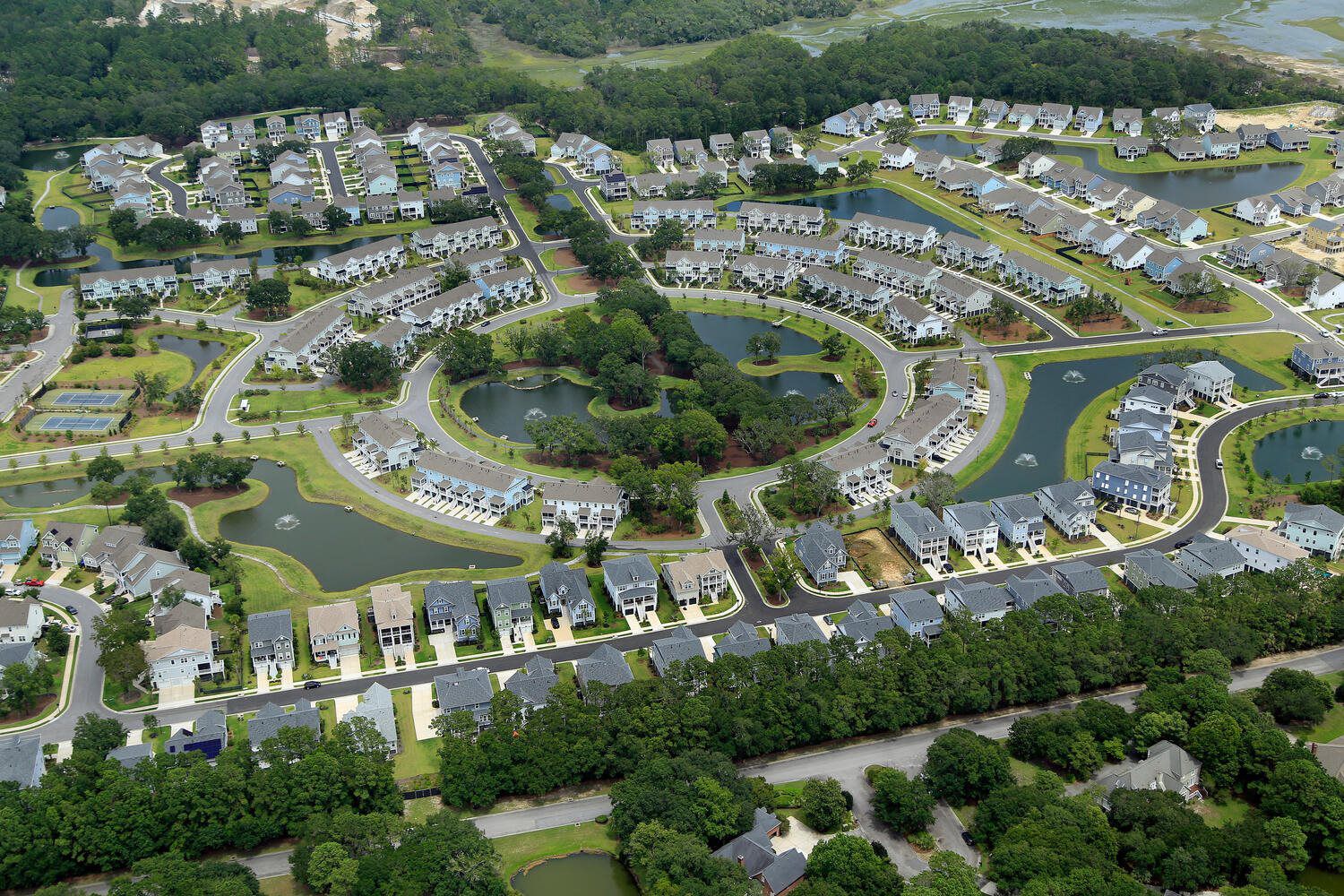 Thinking Of Selling Your Mt. Pleasant Property?
Who can blame you with all the money to be made in this market?!
As the Mount Pleasant Relocation Specialist, I have a long list of buyers looking to relocate to the Mount Pleasant area and not enough inventory to show them so I would love to add your listing to our portfolio and help you yield top dollar for it too!
But first, let's sit down to get to know one another while I review your property to show you what it would sell for in today's market in its current condition. From there I will also point out any strategic improvements that would yield you even higher profits so you can start the next phase of your life in style.
I'll also share a comprehensive marketing plan customized to fit your property just in case it isn't already the perfect fit for one of my current buyers. So, book your complimentary consultation with me today and let's get your Mount Pleasant Property sold!
Also, if you would like to hire a trusted real estate agent to sell your home outside of the Charleston Area we would be happy to connect you with using one of our referral partners in other areas of the state or the country.